CodiTramuntana is an efficient company thanks to its know-how and expertise in custom development. Highlights for our organization when we design, develop and implement the projects.
We bring innovation and technologies related to custom web development, application development for mobile devices and system integration.
Our technology base may seem high, but is the result of an evolution (or selection) to the best natural tools for developing custom web and mobile applications.
Methodology
Scrum is the key to the projects adapt quickly to changing requirements imposed by the markets today. In these markets the constant evolution is fundamental for its leadership.
We believe so much in Scrum, we have developed our own application of agile project management, Winds of Scrum.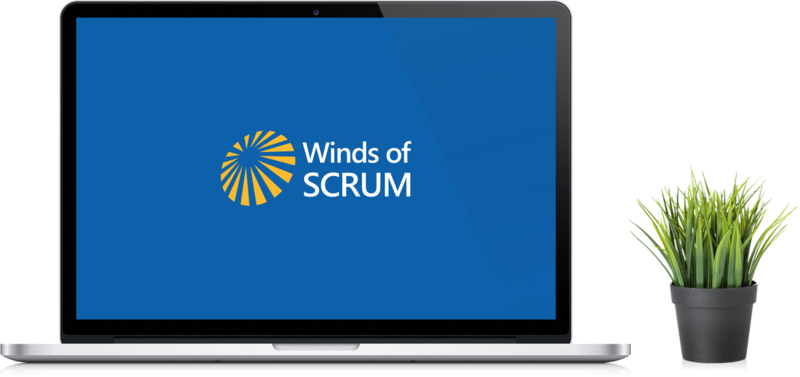 From TDD to BDD
The Behavior Driven Development (BDD) is another step to the Test Driven Development (TDD). We want to focus on providing value to our customers because we are not satisfied when checking operation.
The first thing we do is define how we want things to work and then develop them. This helps achieve results much closer to our customer expects, at the same time we validate the application does what we expect it to do.
We believe that this methodology (TDD) is essential to ensure the high quality of the software. We still surprised that TDD is a sign of differentiation and not 'a fcto' methodology.