Is WordPress the Best Choice for Your Company Website?
CMS are meant to self-manage contents on a website. So, a good CMS allows everybody to understand how this works without knowing a thing of programming and software, so that they can freely create and edit pages on a website.
This is definitely the ideal solution for company websites or webs that only need to show pages with formatted text and images. Knowing when you need a premade CMS o some custom developments is always far more difficult.

So here you have it, a list of the main pros and cons of the most popular CMS of the world: Wordpress.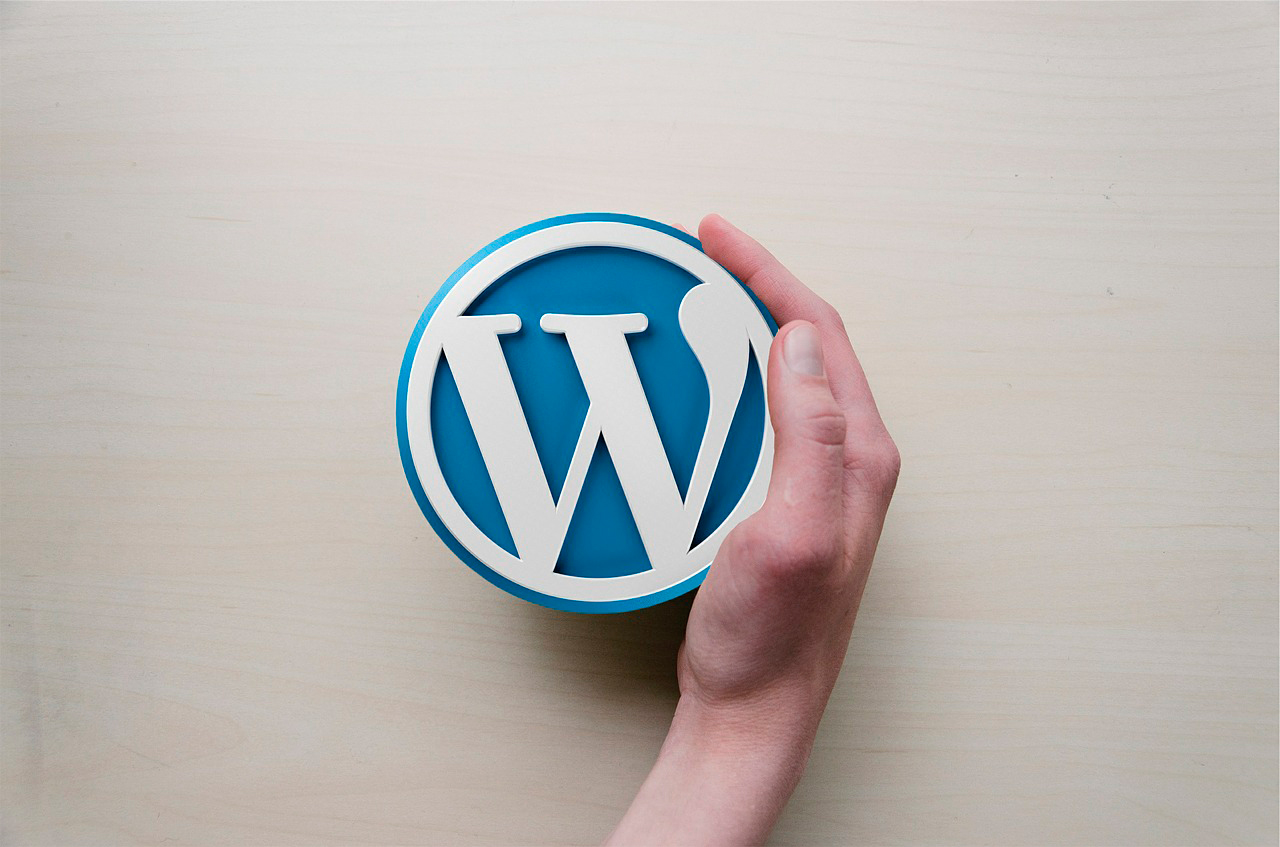 Free software. Which means that it is not necessary to pay for a license in order to have the software.

Simplicity. Wordpress is really easy to use. Training sessions are really short. In an hour, approximately, someone used to office software can understand its performance quickly.

Popularity. Being that popular makes is really easy to find people who know how to use it (specially when it comes to updating content), usually community managers and journalists.

Initial time-to-market. You can quickly create a basic website with some pages, a blog and some of the most popular functionalities through some plugins. Besides, you can save some design time using all the different themes of Wordpress.
Plugins

. There are lots of different plugins (extensions), free plugins and payment plugins, with the most popular functionalities and some with very advanced ones. We can add plugins to our website with no developing cost at all, and occasionally, some configuration. There are SEO plugins that can easily improve your website indexation.
Little differentiation. In the end, all Wordpress websites have a similar structure and pretty much look the same so, it is very difficult to differentiate one website from another. This can be a problem or not, depending on the customer needs.

Regular updates are needed. In order to obtain new functionalities and solve vulnerabilities you need to update Wordpress often. Though this may seem trivial, it can become a real nightmare when the new version breaks the theme you had installed. Or when the versions of the plugins you freely installed on your website, have not been managed in a long time by their developers and they are no longer compatible.

You also need to keep with customizations. Just like plugins, if there are custom part on your website, each time you update Wordpress, you are taking a high risk that some of the customizations may break and you need to remake or reinstall them.

Bad base of SEO. By default, Wordpress is not specially recommended if you want a good indexed website. It will be necessary to find a good plugin to do so.

Copyright. If you are using a template, copyright issue may emerge, especially if you obtain a lot of success with your website. You will find more information about this fact here.

Free software. The fact that Wordpress is built on free software is a double-edged sword. When it comes to cons, the fact that everybody can have a look at your code makes it easy for hackers to find security holes.

Popularity. The fact that Wordpress is so popular is also a double-edged sword given that lots of plugins with malicious code have been found. For example, a complement to newsletters that sent the whole mail list to the plugin creator.

Low quality plugins. You have to thoroughly select the plugins you want to install on your website because there is a wide range of low quality plugins. They may lower the website performance or generate errors that have nothing to do with the installed plugin.

Security. Wordpress has lots of vulnerabilities, and also its plugins.

It is easy to end a low security Wordpress website. The fact that it has an easy initial learning curve makes it easy for developers to say that they master Wordpress. The reality, though, is that few of them are actually experts. When you need to apply changes, modify settings and update, the easiest way to do so is by contacting a professional with proven experience. In the end, they will have the same price as a custom developer.

Compared to a custom CMS (with some sanity) is much more difficult to use, even though it still is a familiar environment to the majority of editors and/or communities. Wordpress CMS shows a lot of fields and options that are not necessary for the daily tasks of an editor, that lead to distraction and confusion. And if you have a multi language site, it will even be harder to use.

Its generic architecture makes it necessary to validate a lot of things dynamically. This leads to overload issues sooner than with a custom systems. You can solve this problem with caching plugins, this means, plugins that generate cache movement for pages that are showing. It can also become slower with the more plugins you install as in each petition, they execute code to check if they need to do any particular action.

Is more difficult to develop customizations for Wordpress than a custom application as it is necessary to base all the work on its structure and architecture.
Lack of control

and uncertain future. Wordpress evolves its software as they seem fit. That means that one day they could remove one functionality or add a compulsory one that nobody wants without you having a word on it.
Just like these pros and cons show, the main idea is that if you want a website that does not need to evolve when it comes to functionalities and the only thing that requires is adding content, then, it this case, Wordpress can be a good option.
Otherwise, if you need to customize your website, if only a little, the best option is to be supported by professional Wordpress experts and its ecosystem of plugins.
Finally, if you are thinking on an application more than a website, with specific functionalities, and that will obviously need to evolve to adapt to the new market requirements and differentiate itself, Wordpress is not recommended at all. Without a doubt, in this case, the best option is a custom development carried out by a trusted team.