The company
CodiTramuntana is a company specialised in custom software development. We develop Apps for mobile phones and tablets, we create highly complex websites (RoR, PHP), integrations of all types of application (JSON, XML, ...), internet projects (intranets and extranets), innovation software development (beacons and glasses) and provide consultancy for the implementation of CRMs..
Our team is made up of more than 30 professionals, the majority of whom are senior level IT engineers, that work together with the design, sales and consulting teams to provide a professional and high quality service.
We are pleased to carry out projects for clients of Barcelona, Madrid or international clients such as: Barcelona Football Club, Fluidra, Sónar Festival, Novelec, Metalogenia, the Fédération Internationale de l'Automobile (FIA), and Hitachi, among others.
We adopt agile working methodologies, specifically SCRUM. This allows our customers to be involved in the evolution of the project and define priorities at all times.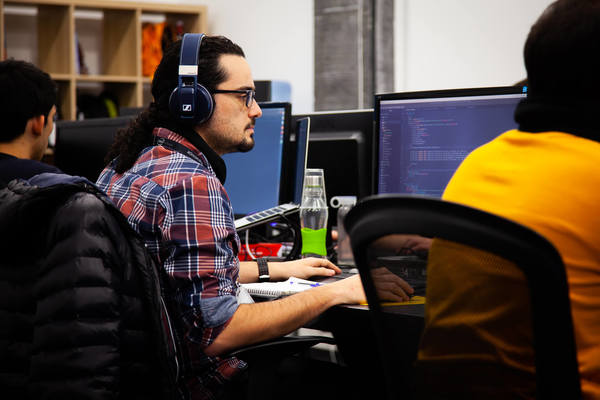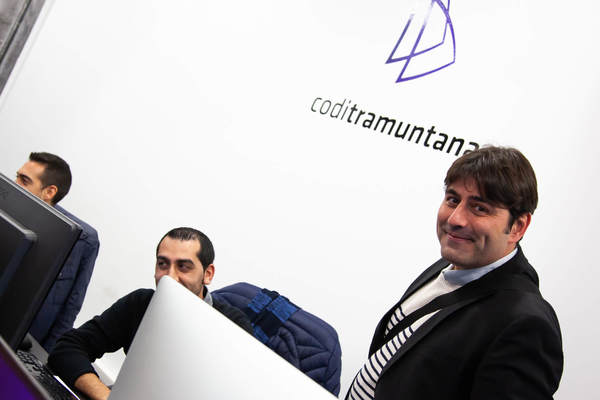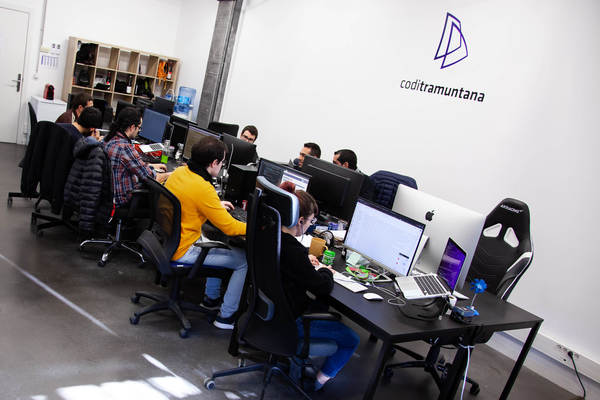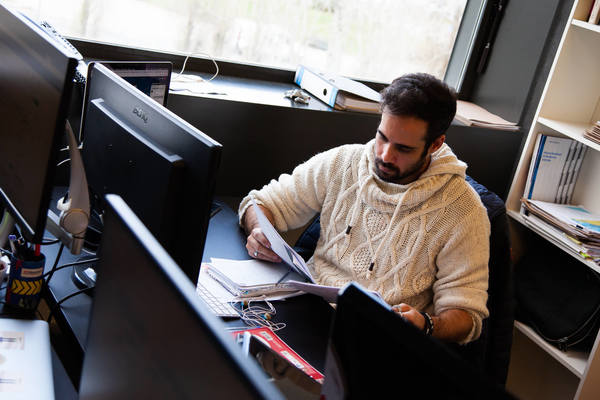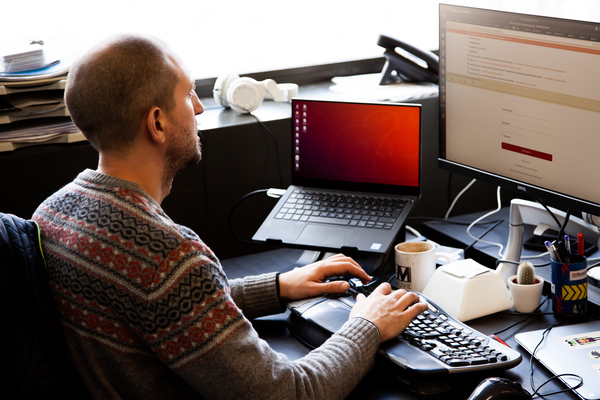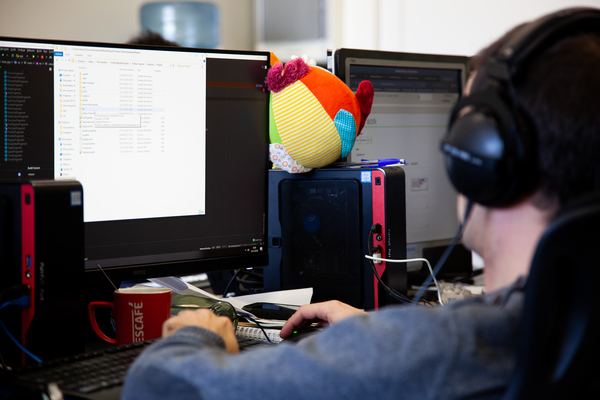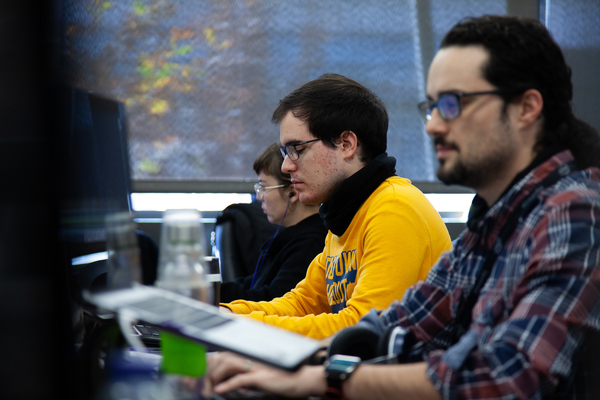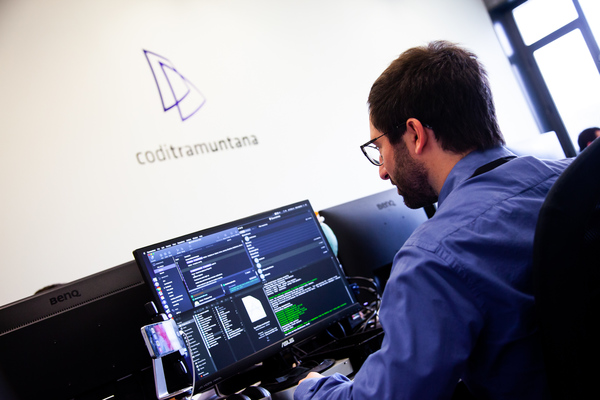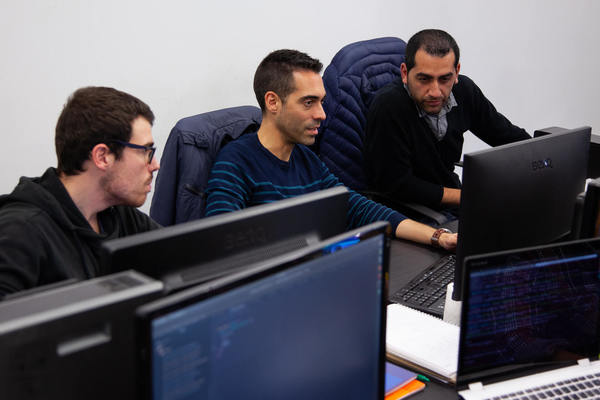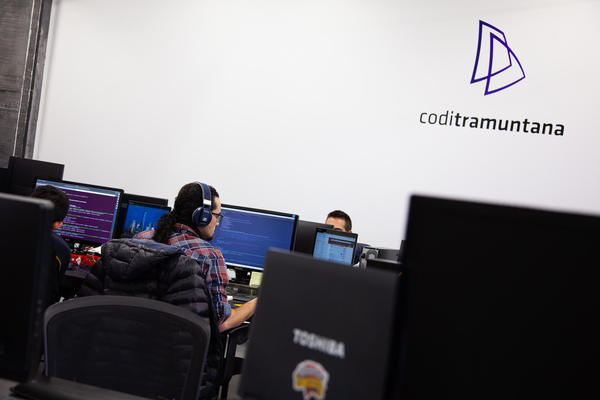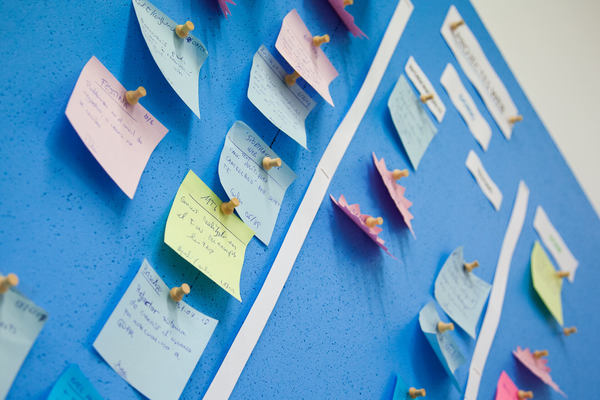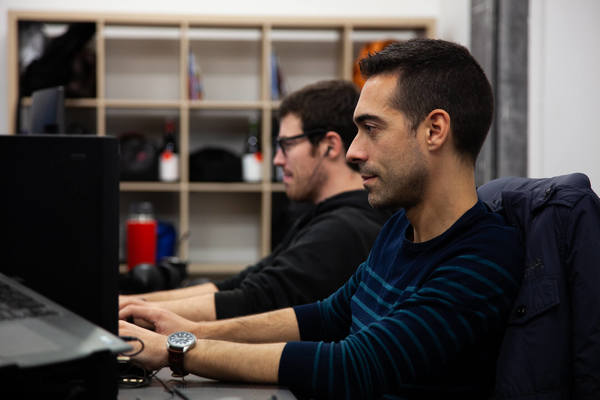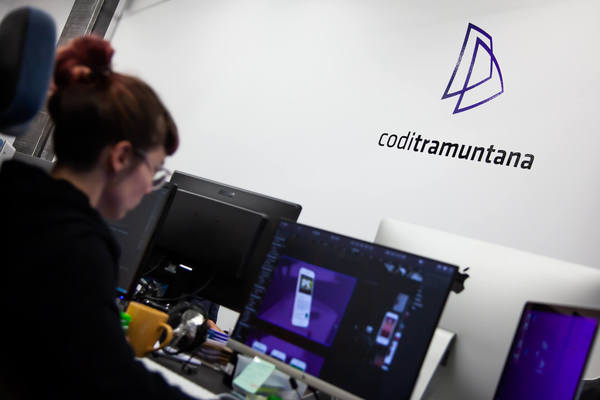 Our commitment
For us, each client is unique. We are committed to understanding the requirements, needs and complexities to achieve the objectives of each project.
Whatever task we take on in a project, our consultants will offer help and solutions, making use of their experience.
Our commitment is supported by being a software development company with extensive know-how and experience. We are fully at your service and for your project.
We achieve our expertise by applying innovation, creativity, constant improvement and continuous training throughout the life-cycle of products that we help develop.
Our values
We place ourselves at the service of others; we appreciate and work with cordiality, respect and admiration for the knowledge and expertise of everyone. Learning from our customers, partners and co-workers makes us better people.