CodiTramuntana will exhibit again at Mobile World Congress
We are exhibiting at Mobile World Congress 2016
CodiTramuntana have been selected one more year to represent the brand Catalunya in the next edition of Mobile World Congress. A total of 60 companies have been chosen from all over Catalonia and from different sectors and specializations.
Just like on 2015 edition, we have room in 2016 Mobile World Congress edition thanks to ACCIÓ, the Catalan Agency for Enterprise Competitiveness.
CodiTramuntana presence in MWC is justified by our record in mobile developments and, in particular, by the different applications launched during the past year. Some of the most remarkable being the following:
Sitges Film Festival apps

Fluidra's Windows 10 Mobile developments

or custom apps such as the one developed for Canals d'Urgell
All of these projects are examples that endorse our experience.
This year we will be introducing our product Suitevent, a mobile application developed for both iOS and Android, which improves the engagement between attendees and organizers before, during and after a corporate event, music festival, business congress or cinema festival.
A tool specially designed for the event sector, with intended focus on OPCs, MICEs and cultural organizators.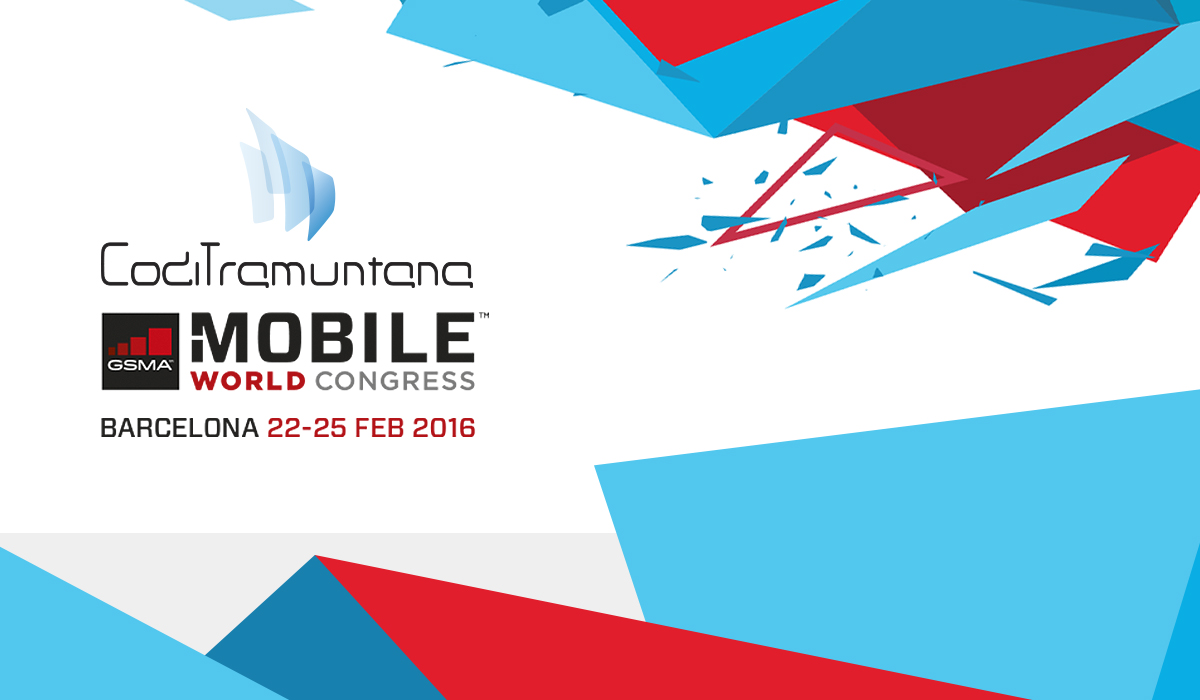 The following edition of Mobile World Congress will be held from Monday 22nd to Thursday 25th February in Barcelona.
2015 edition broke all previous records with more than 94,000 attendees from 200 different countries.