Beverage Dispenser Provider
The Project
Installation and customization of a SugarCRM for the Tubing Food commercial department to optimize the management of their client's accounts.
The project included the migration of the old commercial "database" to the program and the integration of the CRM with the company ERP application.
The Client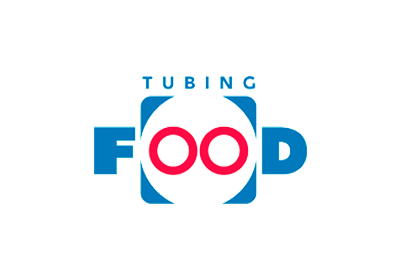 Tubing Food
Supplies for beer companies.
They supply to clients from more than 40 countries, including the main beer groups and vending companies of carbonated drinks.
They are leaders on the national market (Spain) and in multiple countries in the European Union. They have a strong presence in Australia, South Africa and Latin America as well.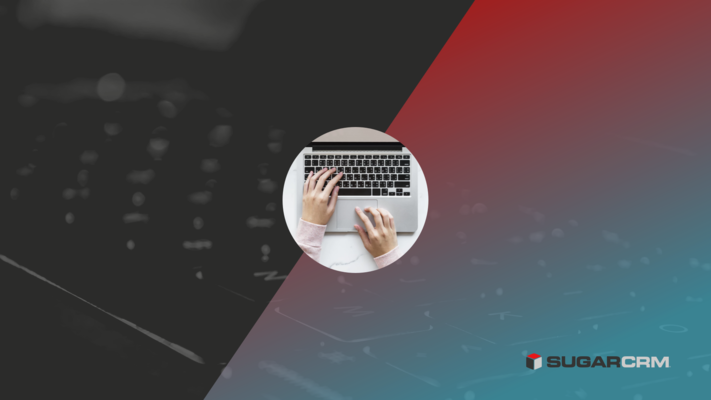 Applied technologies
PHP

Sugar CRM
Mode and team
1 Product Owner
1 Senior php developer
1 Quality Assurance (QA)
Tags
CRM
HTML5
Intranet
Open Source
Reports
Technical tool
Tool for work efficiency
Web Services