Company of the Electronic Sector
The Project
Installation and adaptation of a SuiteCRM, an open source CRM, for the Ermasol Electronics commercial team to manage their customer portfolio. Additionally, the CRM software allows the management team to generate dashboards and reports with the data of the commercial team. The project included the integration of the CRM with other's software programs of the company and the migration of the old "database" to the new application.
Moreover, we offered a software training course and telematic support, about SuiteCRM operation, to the commercial team of the company.
The Client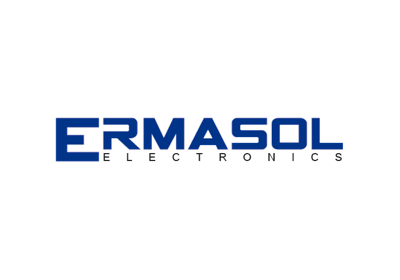 Ermasol
Ermasol Electronics S.L is an advanced multi-technological company, dedicated to the design and assembly of micro-processed electronic circuits.
As industrial engineering specialized in electronics, they provide electronic solutions at all levels for circuits meant for products in the industry and consumer sectors.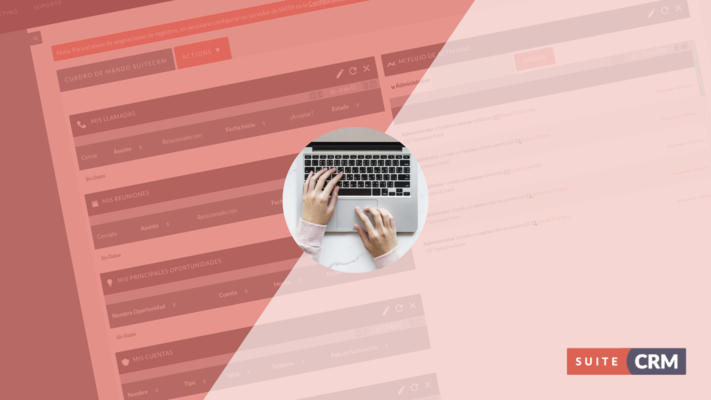 Applied technologies
PHP

SuiteCRM
Mode and team
1 Product Owner
1 Senior PhP Developer
1 Quality test (QA)
Tags
CRM
HTML5
Intranet
Open Source
Reports
Technical tool
Tool for work efficiency