Company of the Industrial and Environmental Engineering sector
The Project
Installation and adaptation of a SuiteCRM, open source CRM, to manage the vehicle homologation files with which the company works, facilitating the management processes of its workers.
The project included the training software course of the company's workers and the migration of their old "database" to the new program.
The Client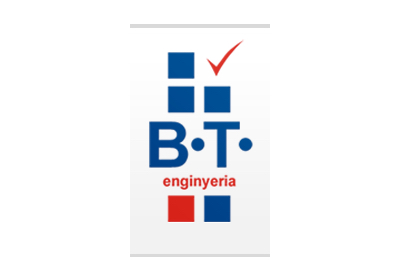 BT
BT Enginyeria is a company that offers consultancy services in Industrial and Environmental Engineering.
Industrial services company in the elaboration of projects of all kinds, the design of facilities, authorizations of activities and all world related to engineering.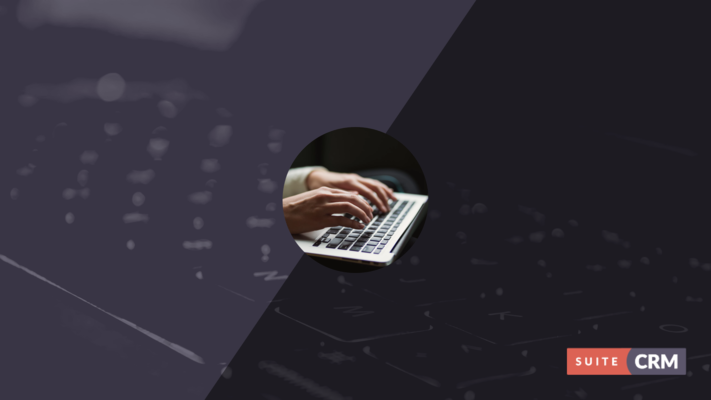 Applied technologies
PHP

SuiteCRM
Mode and team
1 Product Owner
1 Senior PhP Developer
1 Quality test (QA)
Tags
CRM
HTML5
Integration
Reports
Technical tool
Tool for work efficiency