The Project
CodiTramuntana has been part of the "development team" of the open source platform Decidim. For this reason, it has the necessary know-how and experience to offer computer consulting services to adapt the platform. Web platform built with RoR (Ruby on Rails) with RWD design that allows it to adapt to different devices: pc, tablet or mobile.
The project for the Sant Cugat del Vallès City Council consisted in the configuration and maintenance of the democratic participation platform Decidim. The web platform has been maintained on an external server of the City Council.
The Decidim platform allows the City Council to transparently inform and manage participatory processes. The platform allows to offer information using static pages or to send Newsletter-style news to interested participants.
The processes and assemblies of the platform allow the neighbors and / or the own City Council to generate their proposals, enabling their subsequent voting, debate and broadcast on social platforms.
In addition to information and proposals participation, users can answer surveys, participate in participatory budgets or select various proposals based on a pre-established budget (Gaming type function).
Decidim allows a wider and transversal citizens participation, by transferring the decision-making power of the City Councils to the digital world.
The platform functionalities were configured according to the needs of the City Council. During the service, we provided technical advice, software training course and platform updates to incorporate the functionalities of the new versions.
The Client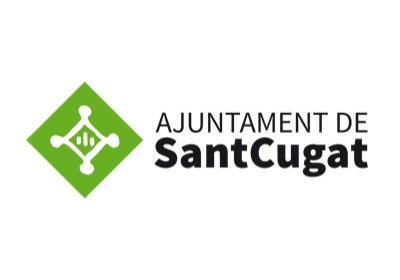 Ajuntament de Sant Cugat del Vallès
Public administration of the city of Sant Cugat del Vallès (Catalonia - Spain)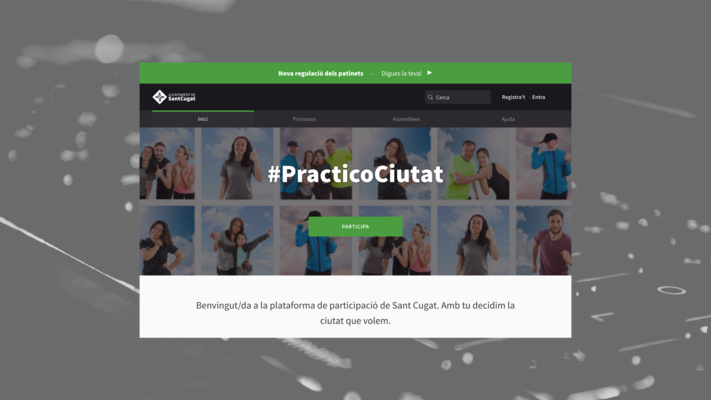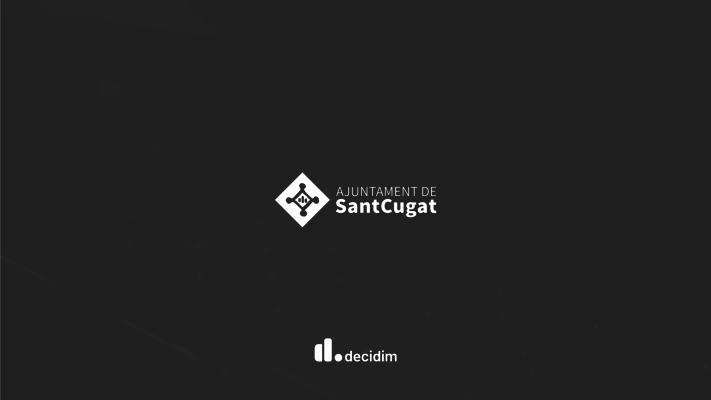 Applied technologies
Ruby on Rails

HTML5

CSS3

Javascript

Rails

Postgre SQL

Sass

Foundation

React
Mode and team
1 Product Owner
2 Decidim consultants
4 Senior ror developers
2 Graphic designers (UX / UI)
1 Quality test (QA)
Tags
Agenda
Association
CMS
Customizable
Geolocation
Intranet
Open Source
RWD
Website