F.C. Barcelona Website Maintenance
The Project
For 15 months, we carried out maintenance and the new developments of the official website of FC Barcelona.
Website in constant movement, with a big number of visitors, new permanent content, e-commerce for the sale of tickets online.
Website development with Ruby on Rails and Ubiquo.
With technical challenges overcome such as visitor points on the site and various hacker attacks.
During this project, we worked on a team with different companies respecting the expertise of every team, taking on specific responsibilities and shared responsibilities.
The Client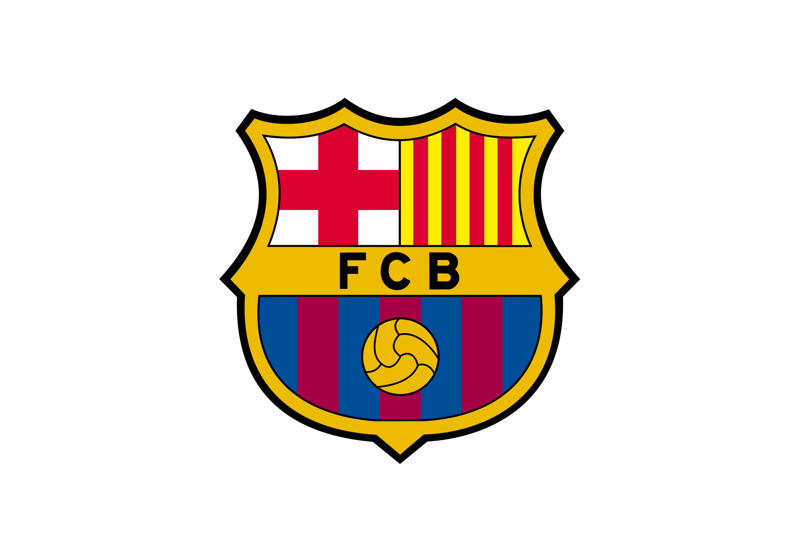 FC Barcelona
Futbol Club Barcelona, popularly known as Barça, founded in the year 1899, is currently one of the largest and most relevant sport clubs in the world.
Futbol Club Barcelona, along with football, has 4 other professional sections, all at elite level in European club sport competitions, in basketball, handball, hockey and indoor football.
In these five professional sections, FC Barcelona holds more than 305 official national titles and more than 100 official international titles, with a total of 34 European Cups, 78 League Cups and 81 King Cups, adding up to more than 412 official professional titles.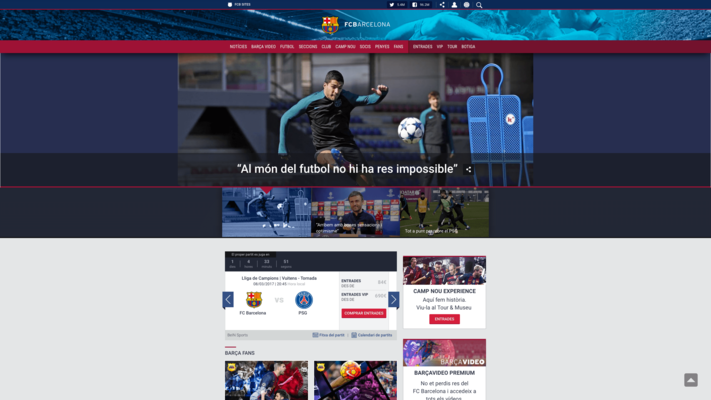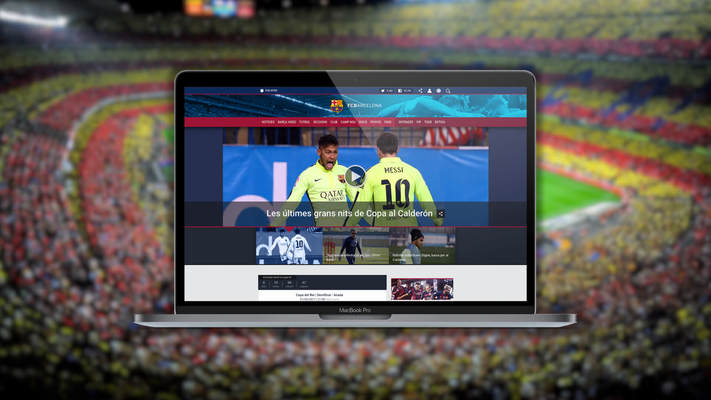 Applied technologies
Ruby on Rails

AWS
Mode and team
Outsourcing off-shore
Agile Scrum
2-4 Senior Developers
1 Expert Developers
Tags
Amazon
AWS
CMS
e-commerce
Intranet
RoR
Ubiquo