The Project
IOS App development to offer a digital Wine Card, with its content manager platform (CMS), aimed at restaurants and distribution or sellers wine professionals. To meet the commercial needs of the different clients, the web platform, built with RoR, and the App were developed taking into account the different types of possible clients.
On the one hand, the Ówine platform served wineries, and other wine professionals, to market their products through the App. On the other hand, the platform allowed restaurants to create or offer their wine list through the App.
In this way, the web platform included a database manager (DB), to nourish the App database with the wines of the wineries, and a content manager (CMS) to allow restaurants to create / manage their own wine list.
The web platform built with RoR (Ruby on Rails) has a RWD (Responsive Web Design) design, adaptable to different formats. The iOS App includes the function of printing the wine list or wine card.
The Client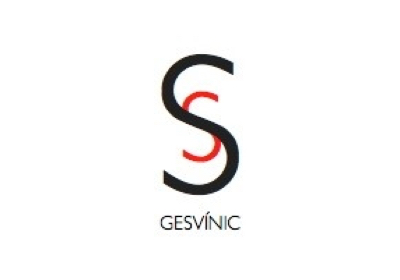 Gesvinic
Company dedicated to the wine world. High-level oenology which gathers their own knowledge and the prestigious knowledge of the best sommeliers in Catalonia and Spain. Company that created the digital wine menu, Ówine, for restaurants with an extensive and customized wine menu.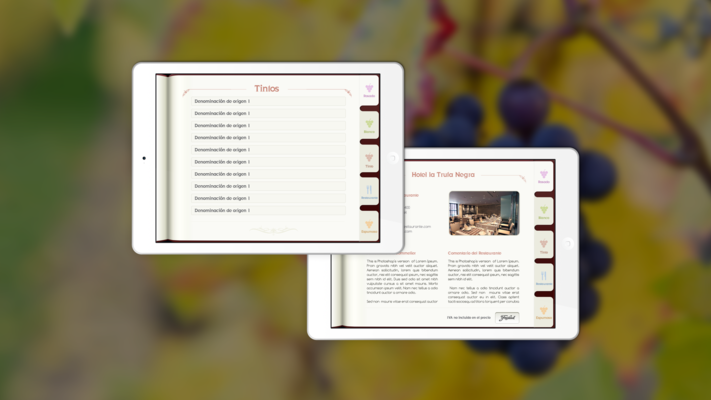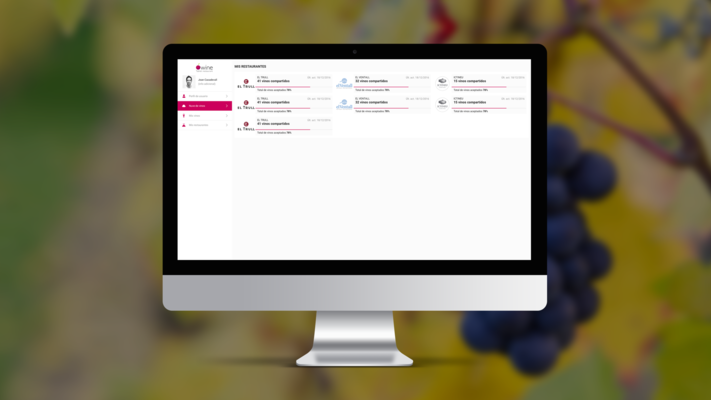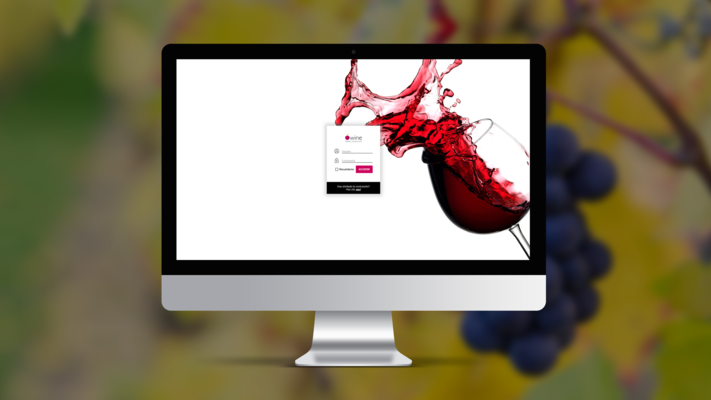 Applied technologies
Ruby on Rails

iOS

Swift

Objective - C
Mode and team
1 Product Owner
1 Senior Ruby on Rails developer
1 Senior iOS developer
1 Quality test (QA)
Tags
Adaptative
CMS
Products
Sales team