The Project
Application for the international sales departments of the company Fluidra, to present their products in a flexible and modern way.
First development in iOS tablet. Subsequent expansions in iOS App and Windows Mobile App.
The App allows you to manage:
Updated catalogues
Changing of centralised catalogues
Range of segmented products
Technical documentation available
Management and control of sales visits
The Client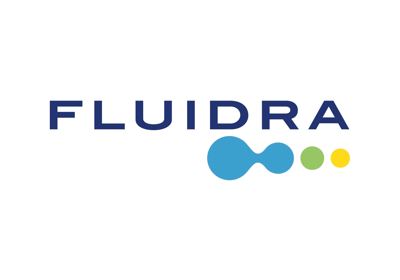 FLUIDRA
Fluidra is a multinational Spanish group dedicated to the development of applications for the sustainable use of water. The company offers solutions for the conservation, conduction, treatment and enjoyment of water.
Fluidra is currently present in 42 countries and has more than 150 delegations. The group has a human team of around 3,600 people.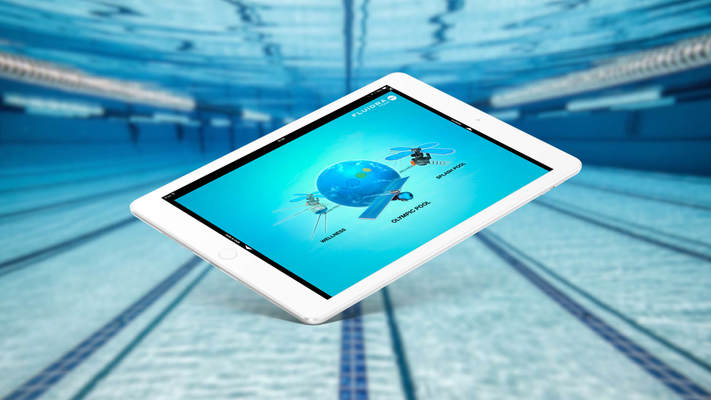 Mode and team
1 Product Owner
2 iOS developers
1-2 .NET developers
1 Quality Assurance (QA)
Tags
App
Catalog
Data off-line
Distribution
Sales