The Project
Custom development of the new website of the Sónar Festival.
Front-end development using the designs of the client.
Comprehensive development of the back end and content manager system (CMS) with RoR (Ruby on Rails), with the management of all Sónar events, sale of tickets and dynamic content.
Integration of data with the internal management system.
Integration of all data with the mobile apps of the Sónar multi-festival.
Challenges overcome:
Technical challenge: visitor points during the festival
Implementing highly complex designs
The Client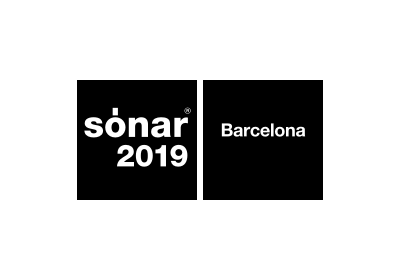 Sónar Festival
Sónar is an electronic music festival. A pioneering and unique cultural event in its format and contents which born in 1994. A first-rate international benchmark thanks to his meticulous and avant-garde offering and his experimentation with new musical trends in dance electronics.
Sónar is the pulse of the current landscape of electronic music and its interactions and hydridisations with digital creation, joining the most consolidated artists and emerging talent in all fields of musical and audiovisual production.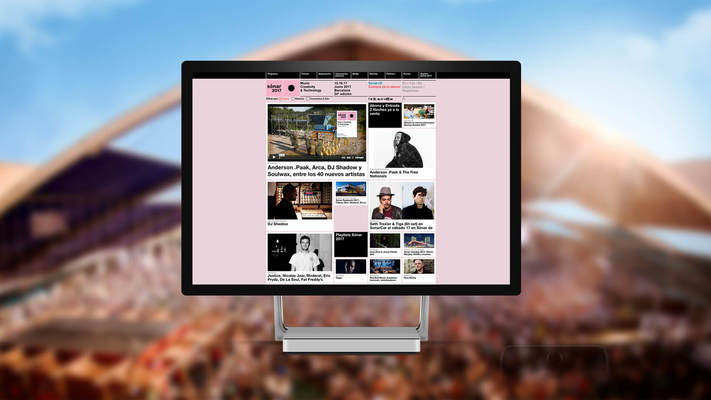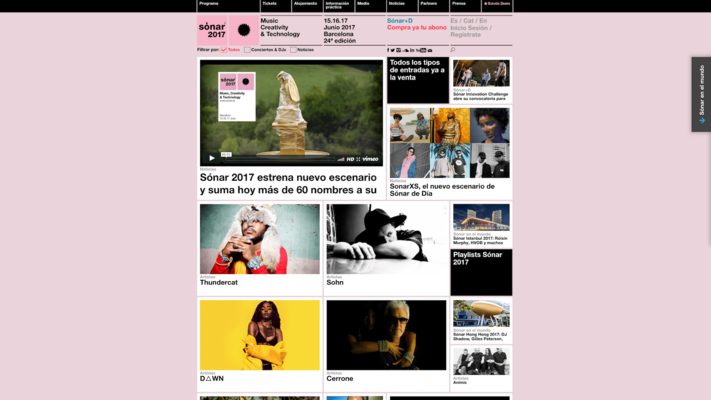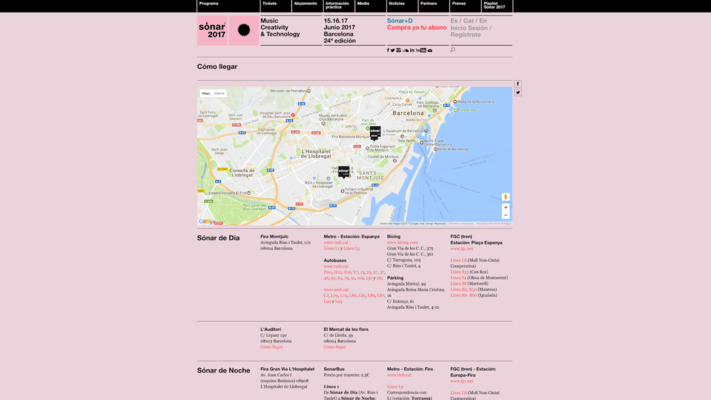 Applied technologies
Ruby on Rails

MySQL
Mode and team
Agile Scrum
3-4 Senior Developers Ruby on Rails
1-2 Junior Developers
Tags
Adaptative
Agenda
Conferences
Content manager
Events
Festivals
Recommendations
RoR
Tagging
UX
UX-UI Design
WS