The Project
Development of an App so that the experts of the Irrigation Confederation could persist on the data on the state of the Channels at different points.
The Android App service so that they could report incidents in the channels quickly, so that depending on the alert it would generate a different flow of decisions.
There is a web analysis tool to be able to get valuable information using the data entered by the technicians.
Challenge overcome:
Geopositioning
Speed in the entering of data.
The Client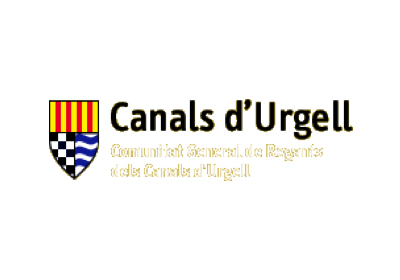 Canals Urgell
General Irrigation Community of Canals d'Urgell (Catalonia).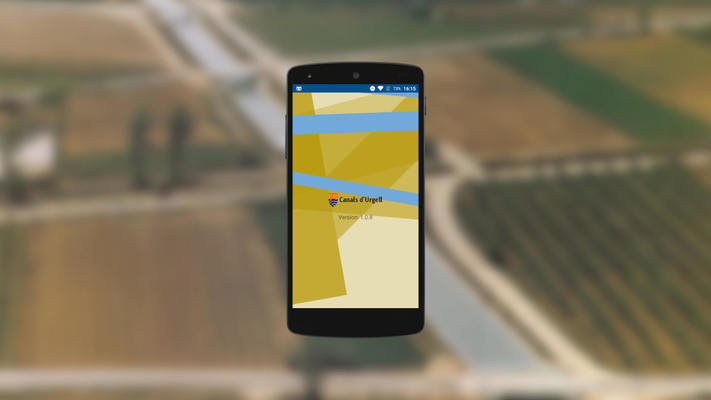 Applied technologies
Android
Tags
Geolocation
Historical data
Measures
Technical tool