Software development company Ruby on Rails
CodiTramuntana is a company that bets for the Ruby on Rails framework, also known as RubyOnRails or RoR, because its flexibility and maturity. Our team of developers is exper in custom web development with agile methodologies (like scrum or kanban) and incremental releases.
Internet projects require fast releases so that the product can have a rapid evolution to adapt to market's changes, while let stand out from the competence.
Our recommendation is to do agile web development with Rails, allowing our partners for continous improvement.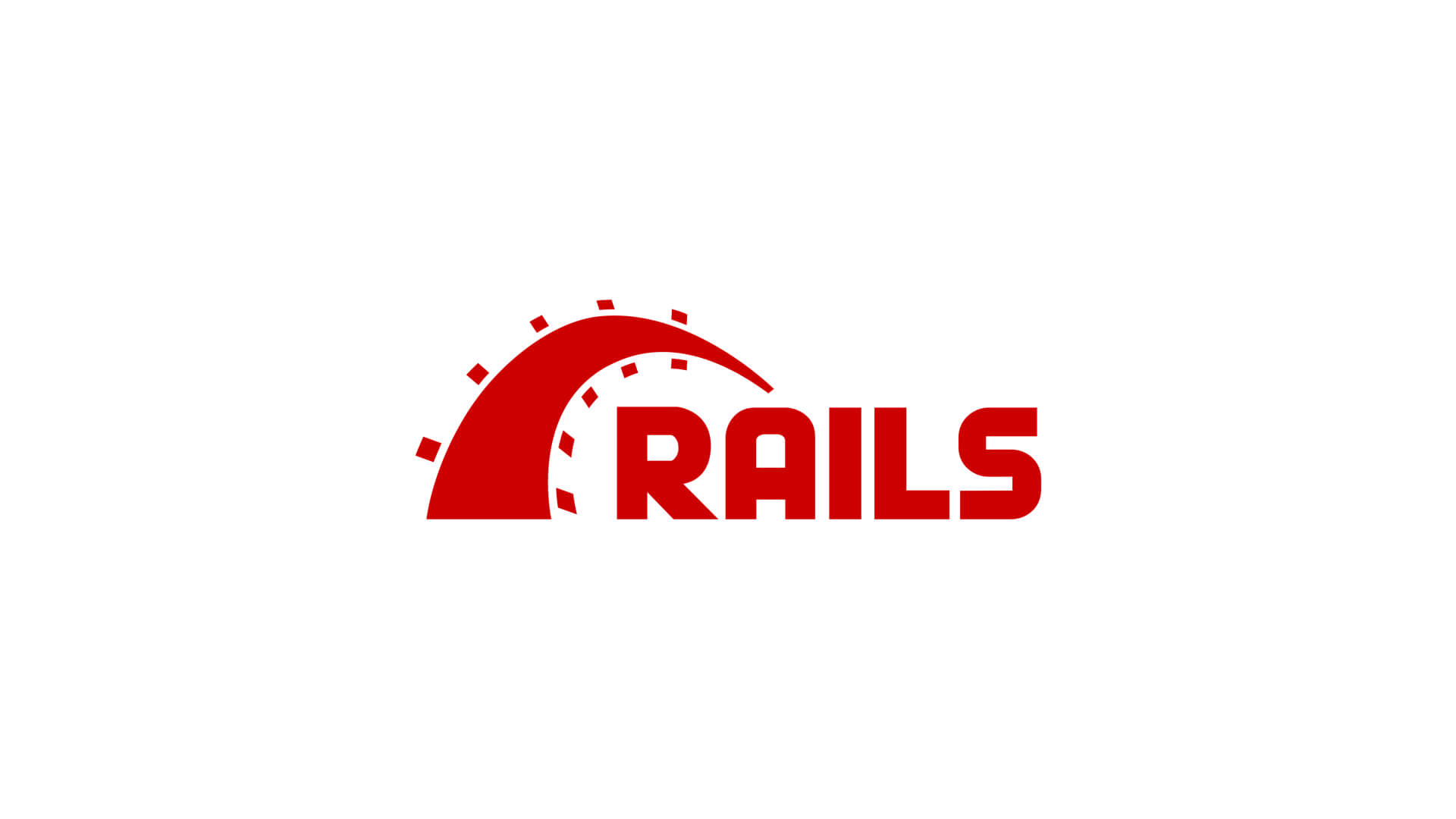 How do we add value to Ruby on Rails projects?
We create projects from start. Enabling an "agile web development with Rails" environment you will be able to define requirements and CodiTramuntana helps in extracting use cases and priorizing.
With out software development services we evolve your RoR applications to match your and your market's needs. We help projects evolve with solid clean code and with a faster development rythms.
Expert Ruby programmer for existing projects. In this case our team will give service but is managed by your CTO.