The Project
Collaborative development with Alkamel Systems for the FIA to make a web platform to get motor sport statistics.
Software aimed at journalists in the motor sector to track the results of the tests.
Web platform built with RoR (Ruby on Rails)
Integration of data and custom statistic functions.
The Client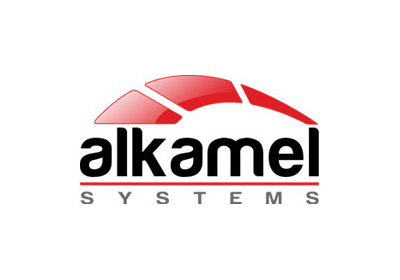 Alkamel Systems
Al Kamel Systems is a company specialised in timekeeping, data processing, connectivity and graphics for the televised production of high-level sporting events, with a special focus on motor sports.
Al Kamel Systems was born in 2004 in the town of La Garriga (Barcelona), very close to the Circuit of Barcelona-Catalonia.
It provides the timing for: international championship, the A1 GP, the World Series by Renault, among other internationally renowned events.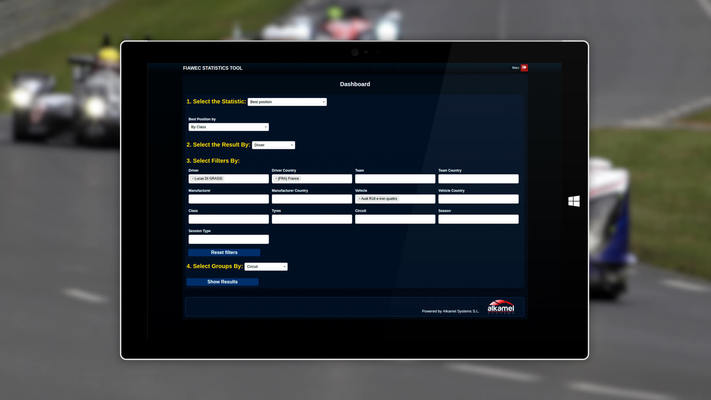 Applied technologies
Ruby on Rails

MySQL
Mode and team
1 Product Owner
1 Senior Ruby on Rails developer
1 Software Architect
1 Quality Assurance (QA)
Tags
Big Data
Integration
Smart Data