Public Administration - Employment Service
The Project
Implementation CRM (Customer Relationship Management) that allows the Municipal Occupation Service of the City Council to manage the different job offers that companies send them. The implementation consisted in the adaptation of the CRM. Specifically, the CRM used was a SuiteCRM, an open-source CRM built with PhP language. The tool has evolved according to the needs of the client.
Additionally, the technical documentation of the software was delivered to the client and a training software course was carried out for the SMO workers.
The Client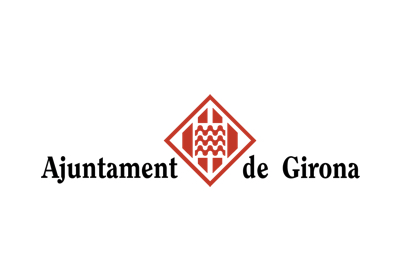 Servei Municipal d'Ocupació Ajuntament de Girona
Public administration of the City of Girona. (Catalonia - Spain)
Public service in the Promotion and Placement Unit of the City Council of Girona, aimed at the promotion of labor insertion. It offers comprehensive attention to people and companies on matters of job occupation and training. It acts as an intermediary agent on the job market and attends personally the demands of unemployed persons.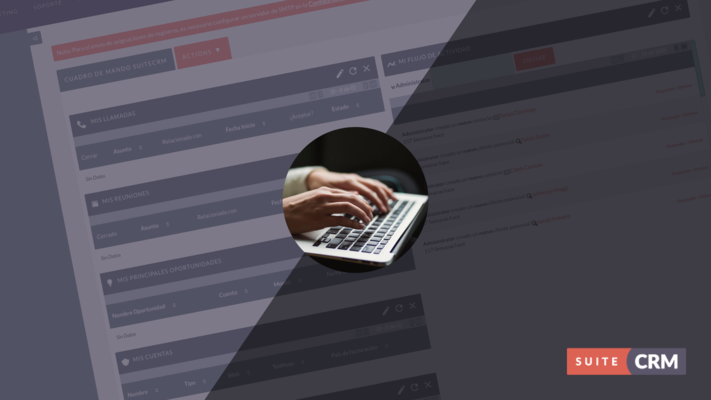 Applied technologies
PHP

SuiteCRM
Mode and team
1 Product Owner
1 Senior PhP Developer
1 Quality test (QA)
Tags
CRM
Formació
Integration
Open Source
Reports
Technical tool